Create Every Water Show Into Brilliant Work of Art
Guangzhou Shuiguang Fountain Equipment Co., Ltd Can Offer One Stop Water Show Solutions from Design, Manufacturing, Shipping, Installation, Programming, After Sales Service.Our Products Range Covers Musical Fountain, Dry Fountain, Water Screen Projection, Floating Fountain, Flame Fountain, Mist Fountain, Digital Water Curtain ,Multimedia Water Show, Secnic Lighting Show,Mountain Projection etc.Until Now We Have Done Many Landmark Projects , Such As Kazakhstan President Birthday O Fountain Show, Bangladesh National Day Fountain Show, Saudi Arabic Riyadh Large Fountain Show etc.
We Own the Largest Producing Base in the Southern China, Welcome Your Kind Inquiry and Visit!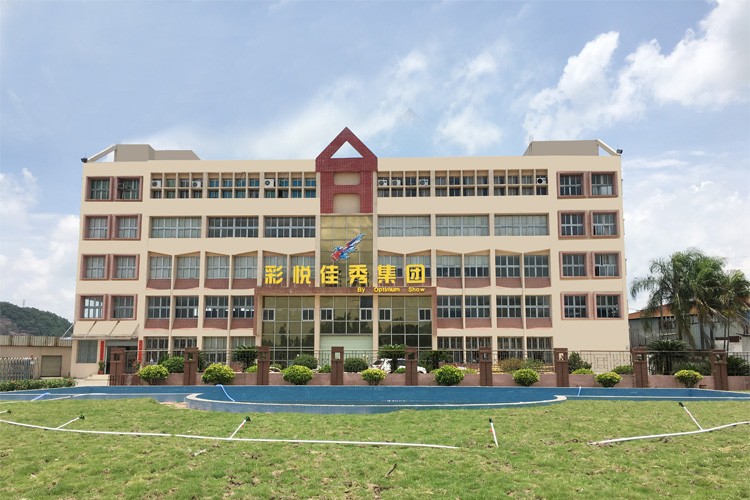 Rainbows fountain(Guangzhou Shuiguang Fountain Equipment Co., Ltd) is the multinational enterprise with international reputation on the musical dancing fountain show ,multimedia show ,stage and outdoor lighting show, 3d hologram shows. Since the establishment of company. We have done projects for many countries from all over the world and gained good feedback from them, such as Kazakhstan, Malaysia, Qatar, Saudi Arabia, Mexico etc. We have the largest fountain factory in southern China, is located in Nansha District, Guangzhou with fountain manufacturing workshop , show room and pool sample fountain show .There are more than 30+ international famous designers, directors and 50+experienced installation team working in our company , we aim to build the most attractive show to the whole world , to turn every project into a landmark works. With the artistic combination of various elements (water fountain and water screen, fire ,artistic lights, 3D etc), to endue the show with soul and stories , to give people an unprecedented sensory experience . Welcome all dear clients from world-wide to visit us !
Details
"Xishui Dream" is composed of stone pavement area, lawn greening area, pool fountain area and O-shaped display device area; The fountain area is made up of many design elements, such as chasing the wind and waves, rolling financial resources, magic Wonderland, as bright as the stars, streamers and colors.

Details

Dalian Lvshun Huayin peony park music fountain is located in the Great Wall Street of Lvshunkou district in Liaoning Province, China. With the theme of "night peony garden tour", the music fountain light water dance show strongly created by Rainbows Fountain is a highlight of the park!

Details

The entire fountain project in Abu Dhabi, the United Arab Emirates, with a diameter of about 50 meters, revolves around the middle tower sculpture, which is surrounded by LED screens to display the local humanities, economy, tourism, food and other publicity.

Details
Stravinsky Fountain is a modern art fountain located in the center of Paris, France. Its design inspiration comes from the music works of Russian composer Stravinsky. Since its opening in 1998, the Stravinsky Fountain has become one of the famous attractions in the city of Paris, attracting thousands of visitors every day.

1404-2023