New Musical Fountain Project For Lagos in Nigeria, Helping Local to Create Attractions
17-05-2022
Rainbows Fountain 's New Musical Fountain Project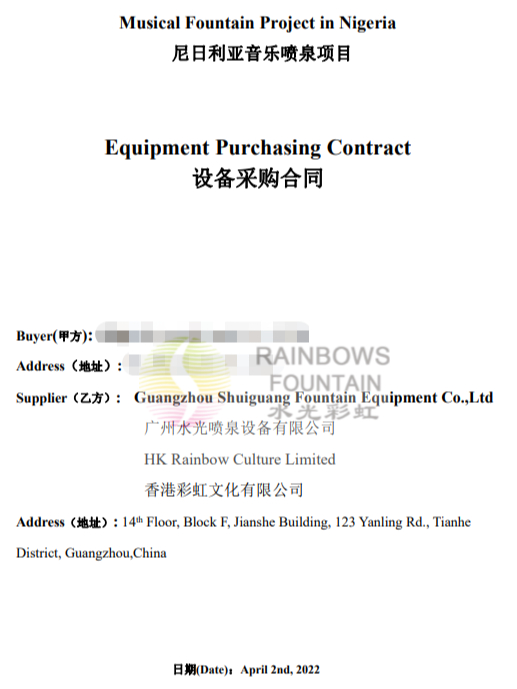 After 2-month communication and effort, Rainbows Fountain finally finalized customized musical fountain project for Lagos in Nigeriato, helping local to create attractions.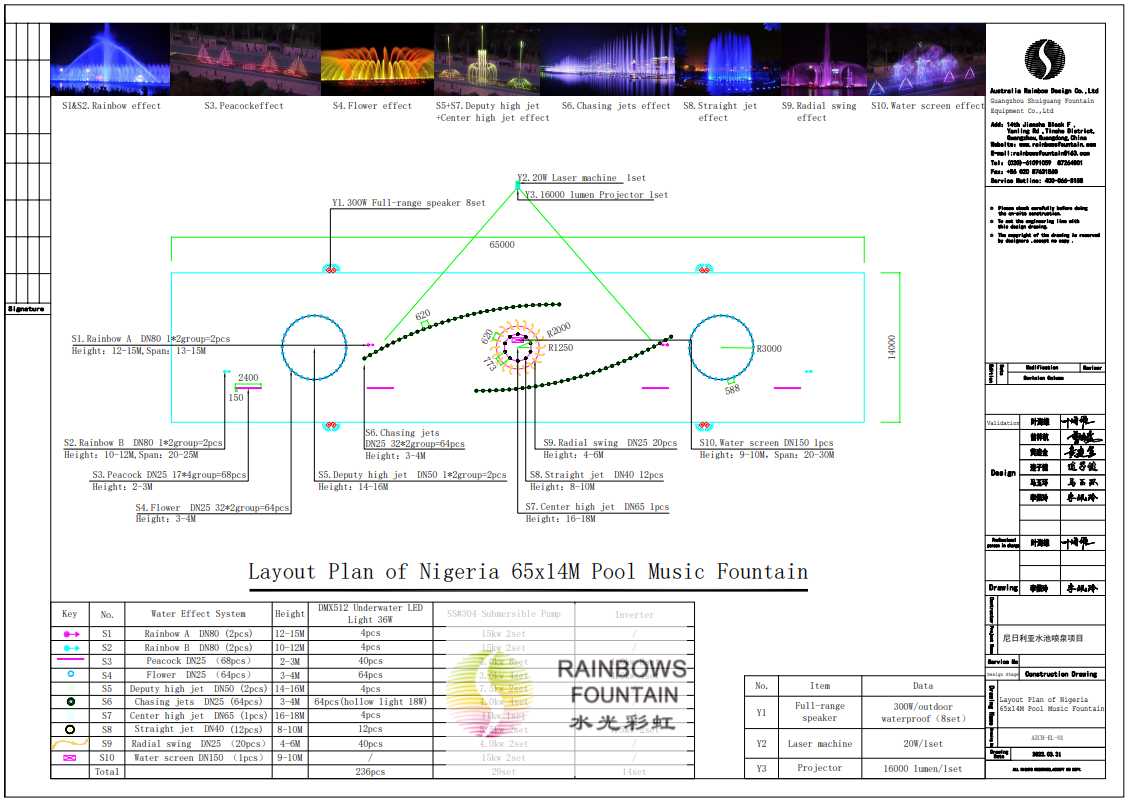 The design of the project is rich in water shapes, including rainbow arch, peacock tail, flower basket, chasing jets, straight jets, radial swing, central high jet, and sub-high jet. The water columns rise and fall along with the music and lights, presenting an orderly and well-proportioned visual effect as a whole.
Equipped with water screen and laser, it not only brings more stunning effects to the fountain, but also shows more functionality, such as playing video, animation and text to increase the effect of advertising.
After the arrival of purchased materials, all processing work is being carried out in an orderly manner.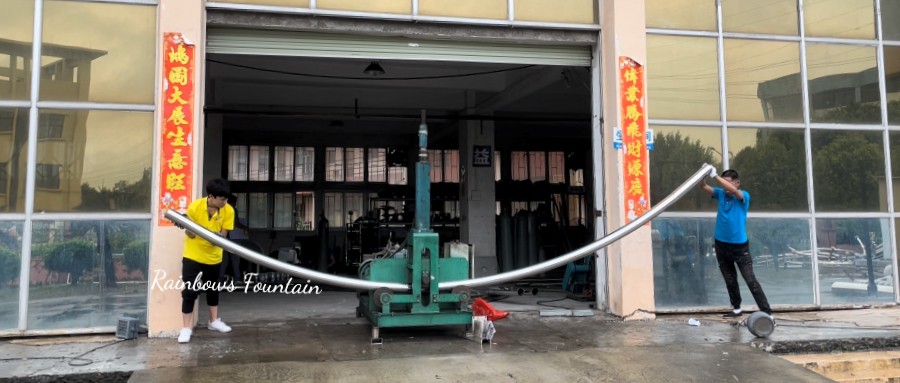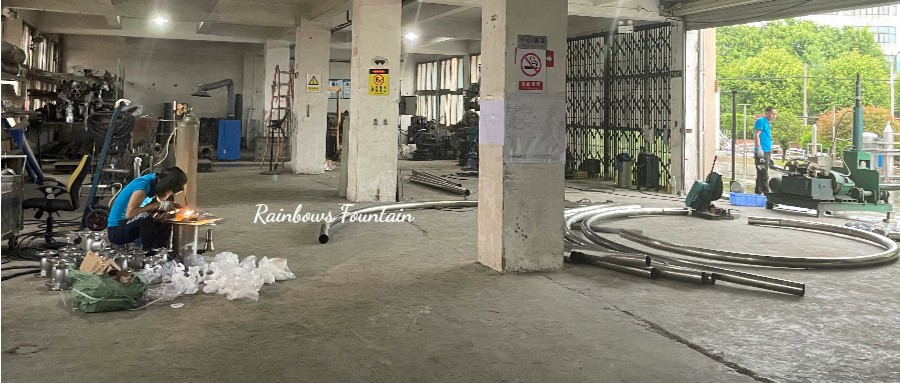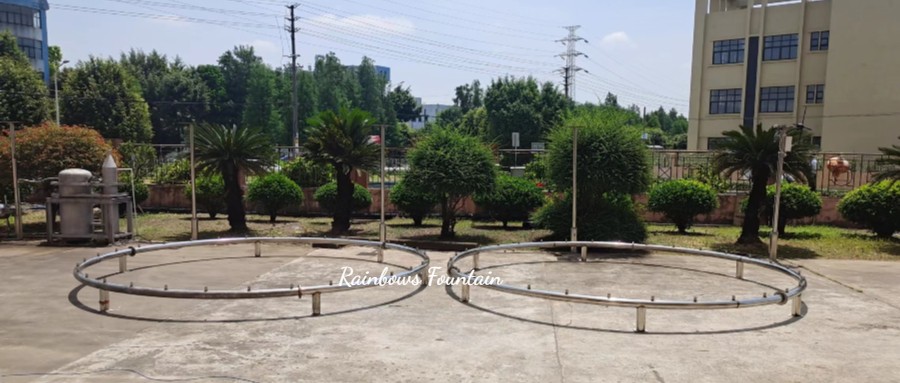 Expected overall fountain show effect for reference: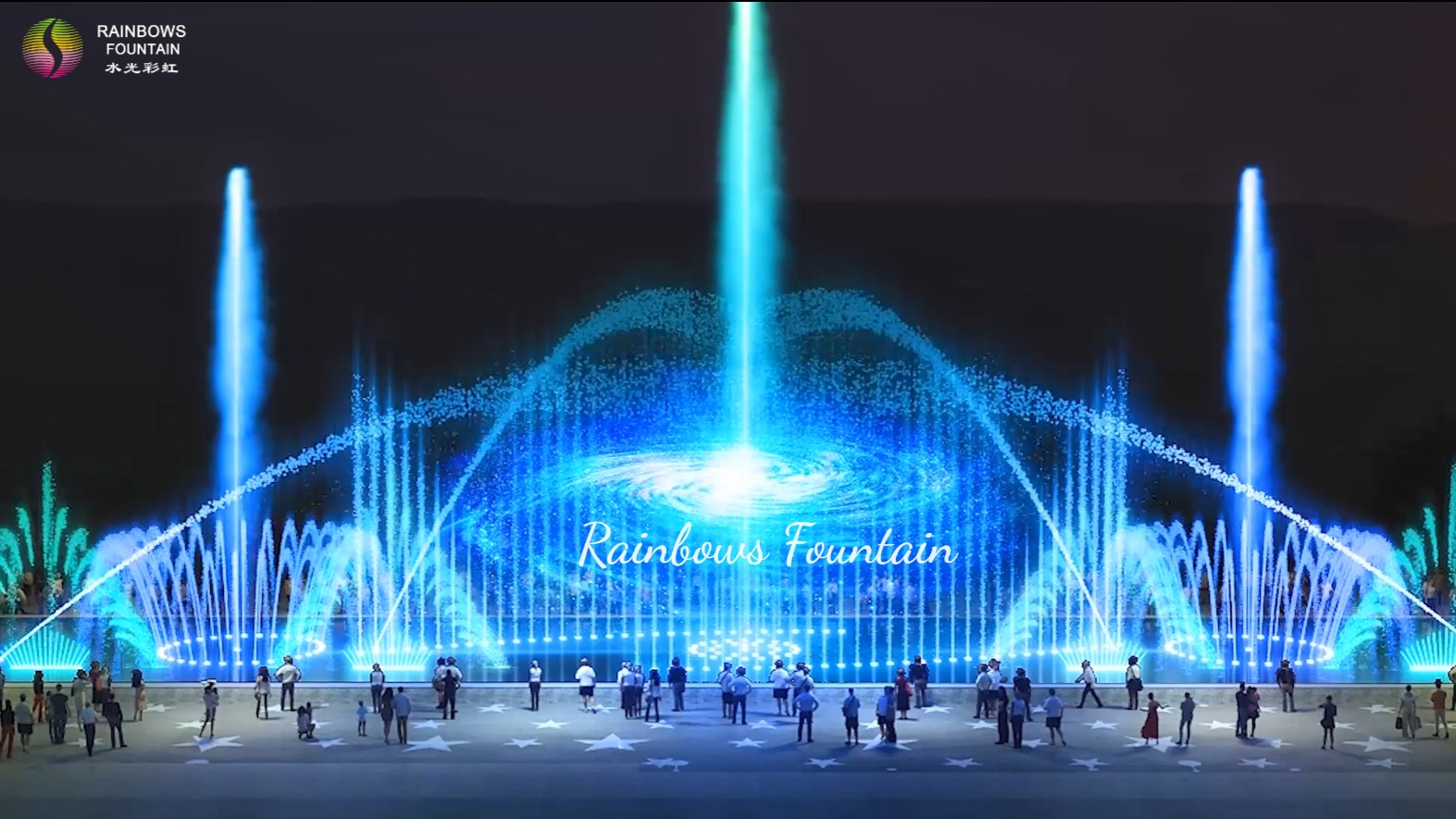 Let's looking forward to the final landing effect!