outdoor stainless steel water rain curtain fountain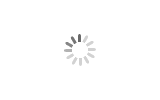 outdoor stainless steel water rain curtain fountain
Rainbows Fountain

Guangzhou,China

25days for water curtain

1000 sets/year
Water curtain fountain generally includes a bottom reservoir, a complete set of water feature fountain equipment (including: pump, overflow drain, clean water filler, power supply device, line spring conductive plate and underwater lighting) and a water distribution box at the top (Including: water distribution pipe with the same number of adjustable outlets).
RAINBOWS FOUNTAIN has built our own brand with the faith of "Quality First".
We mainly engage in multimedia fountain show with elements of water, music, lighting, fire, firework, hologram, etc.
We are professional to provide customized service of fountain on fountain design, equipment manufacturing, on-site installation, afte-sale maintenance with rich experience on construction for more than 30 countries.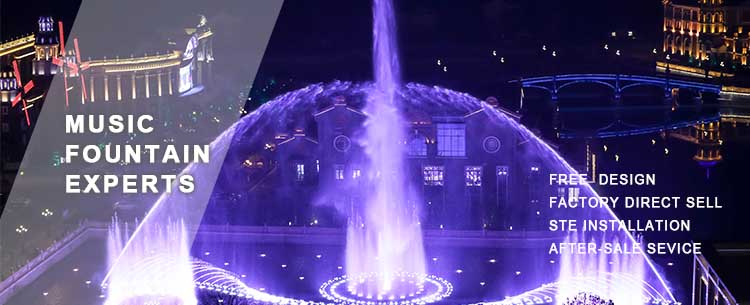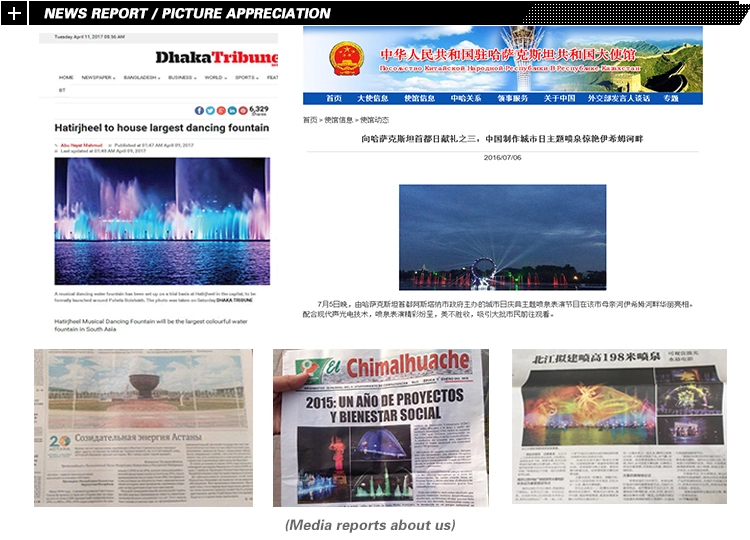 -RAINBOWS FOUNTAIN PROJECT CASE-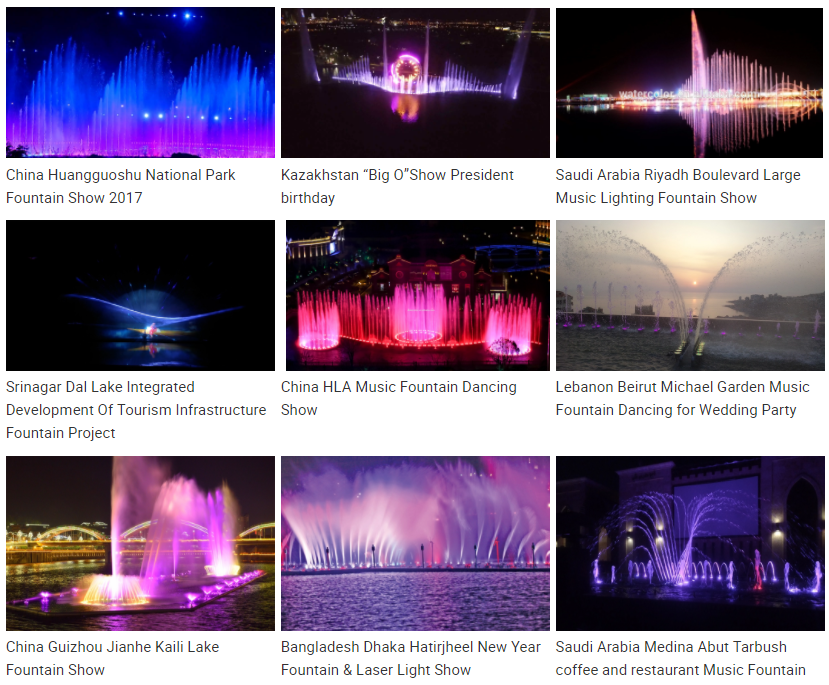 -RAINBOWS FOUNTAIN PROJECT PROCESS-