Outdoor Large Dancing Water Fire Fountain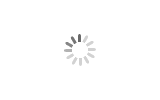 Outdoor Large Dancing Water Fire Fountain
Rainbows Fountain

Guangzhou,China

25days for fire fountain

1000 sets/year
Since ancient times, water and fire are incompatible. In recent years, the breakthrough of technology and design concept in Waterscape field makes the wonder of "water and fire dance together" come true.
Water fire fountain skillfully uses the principle of fluid dynamics, organically integrates the gas and liquid states, and uses the high-energy ignition control technology and flame detection device in the rocket system, which can generate high-energy sparks in the water. The integration of water and fire can bring new life to the music fountain. Water and fire fountain can be used in performance stage, leisure square, large park and other places.
With the faith of "Quality First", Rainbows Fountain offers all kinds of show with elements of water, music, lighting, fire, firework, hologram, laser for senic spot, theme park, public area, enent, etc. Our business scope includes water show, 3D mapping, hologram, lighting show, landscape planning, city lighting.
Rainbows Fountain welcomes to your kind visit!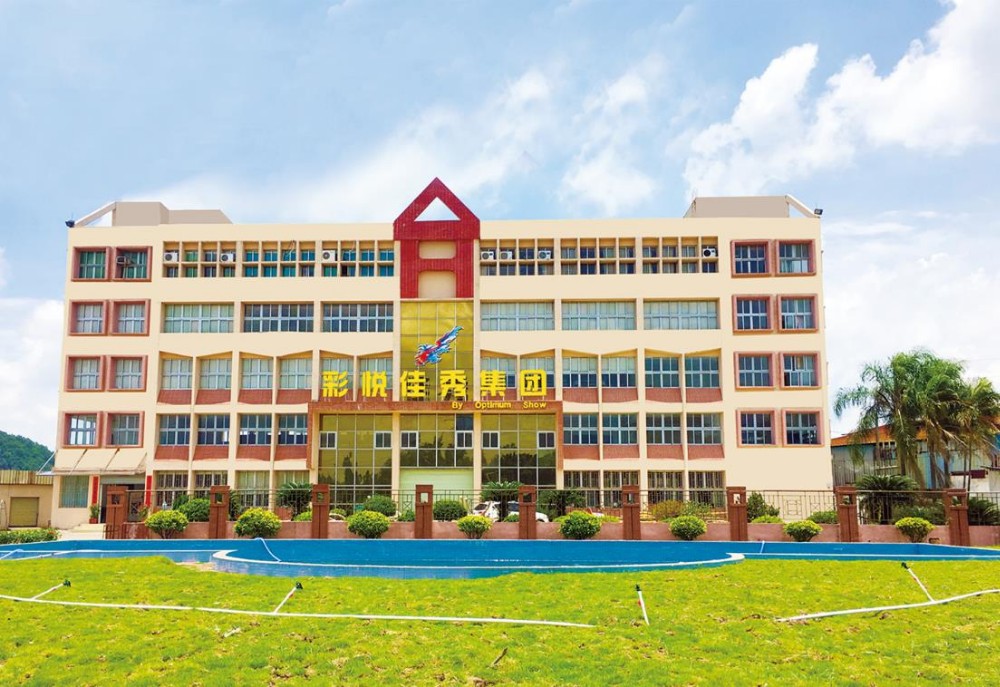 Not only the manufacturer but also the designer, Rainbows Fountain pays attention to quality as well as creativity, owning many certificates and patents, which make us outstanding in fountain industry.
- CERTIFICATES & PATENTS -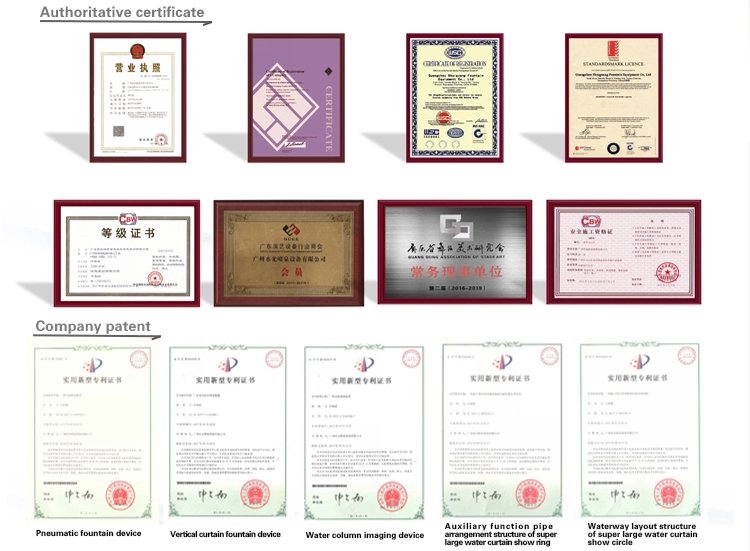 Until now, Rainbows Fountain has done many landmark projects , such as Kazakhstan Priesident birthday and national day fountain, Bangladesh new year fonutain, Saudia Arabic Riyadh season fountain, etc.
- PROJECT CASE -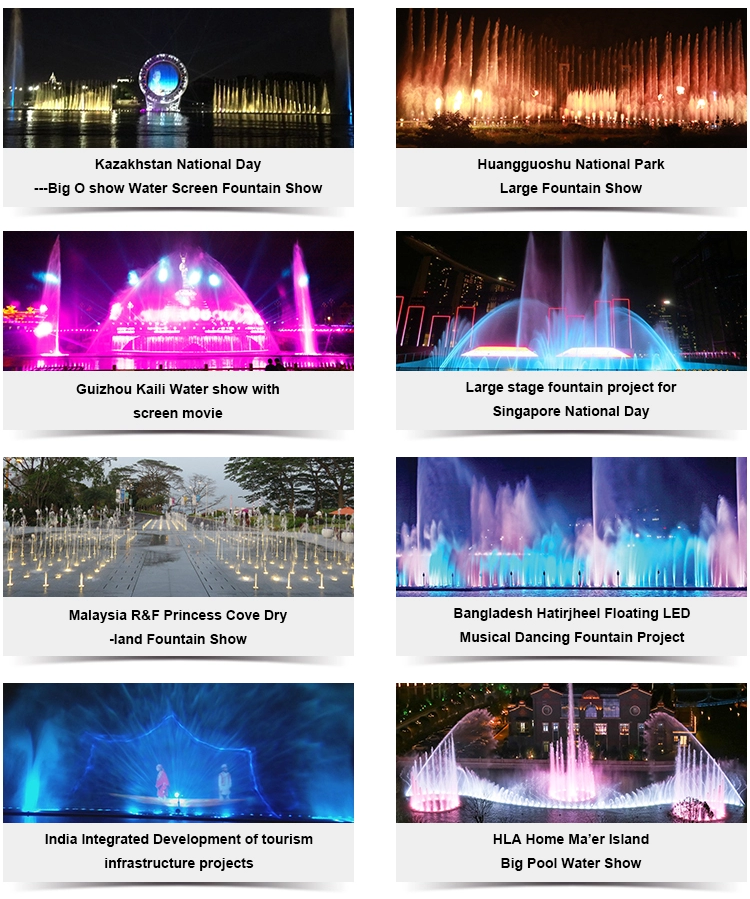 Rainbows Fountain is professional to provide customized service of fountain on fountain design, equipment manufacturing, on-site installation, afte-sale maintenance with rich experience on construction for more than 30 countries.
- FOUNTAIN PROCESS -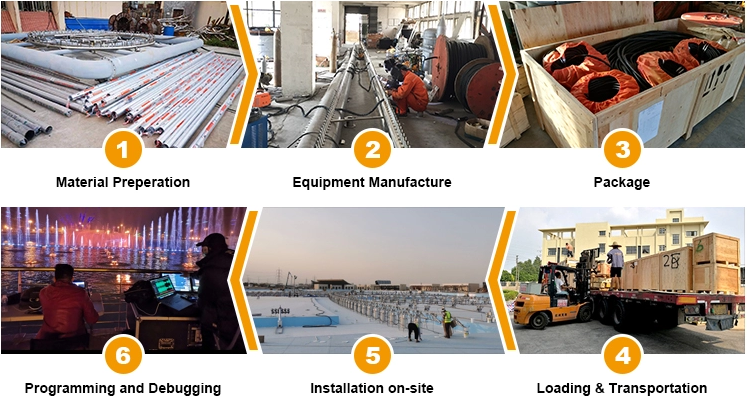 Rainbows Fountain provides fountain installation service, can send engineers to your fountain site to train and guide your engineers if you need us to assist for installation and commissioning, so that your engineers can be skillful with our fountain technology.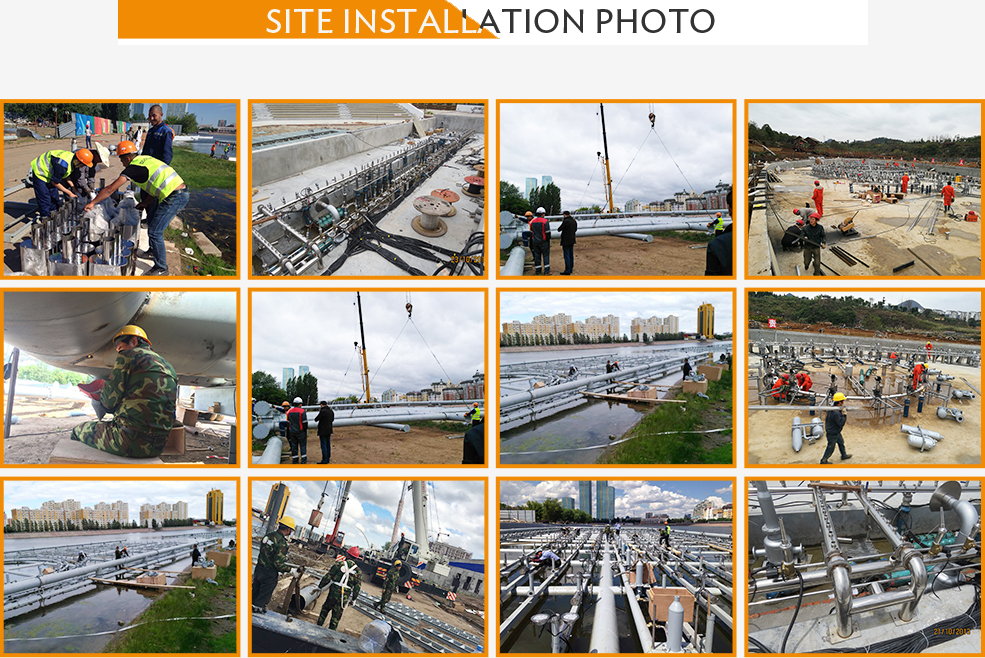 Owning excellent control ability for big projectand good after-sale service, Rainbows Fountain has won more and more clients' trust, business broaden all over the world.