Kazakhstan Big O Show Music Dancing Water Fountain With Color Changing LED Lights and Laser 3D Hologram Projection
2016 Kazakhstan Big O Show Music Dancing Water Fountain With Color Changing LED Lights and Laser and High lumn Projection
Fountain project description:
O show project is located in Ishim River, Astana City, capital of Kazakhstan, which is one of gifts from China to celebrate the birthday for the first president of Kazakhstan and Independence Day of Kazakhstan. The fountain is made of 2000pcs DMX digital signal control equipment and more than 1000pcs stainless steel pumps, the water spray height of the fountain can be 80M high, also performs with water screen movie, laser, fire and music dancing fountain show, very amazing.
This project is very urgent, from the negotiation to the completion of less than three months, if the project is not completed before the President's birthday, we will be punished by the law. We sent over 40 engineers to be project for 3 shifts installation to catch up with the deadline, it took one month to finished manufacturing, another month to finish installation,debugging and programming, and got high praise from government, this experience shows that RAINBOWS FOUNTAIN have the super high control capability on large project.
Project Site:khstanIshim River, Astana City, capital of Kazakhstan
Project Period: Jul 7th, 2016
Project Stage: Accomplished
Project Content: Design, Production, Onsite Installation ,Programming and
Debugging Project Reference Photos: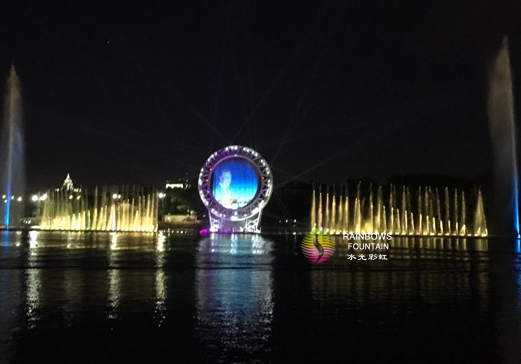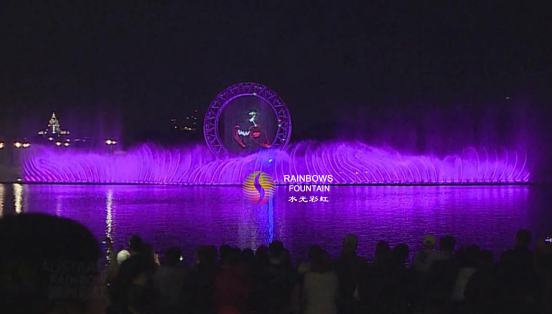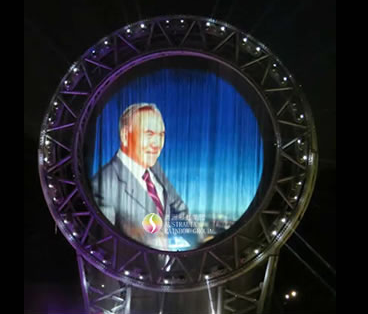 Manufacture of fountain and loading fountain equipment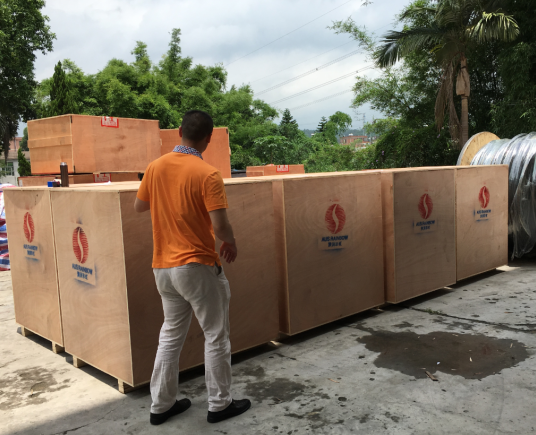 Onsite Installation